As we move towards yet another year full of trials and tribulations, as we look back on our hits and misses, as we introspect on our goals for the coming year, it becomes essential to break free from our monotonous routines and indulge in some revelry. We have moved a year forward from where we are, and it has certainly given us memories worth cherishing, but it has also taken a toll on us. Therefore, it's time to celebrate the advent of 2018 in style!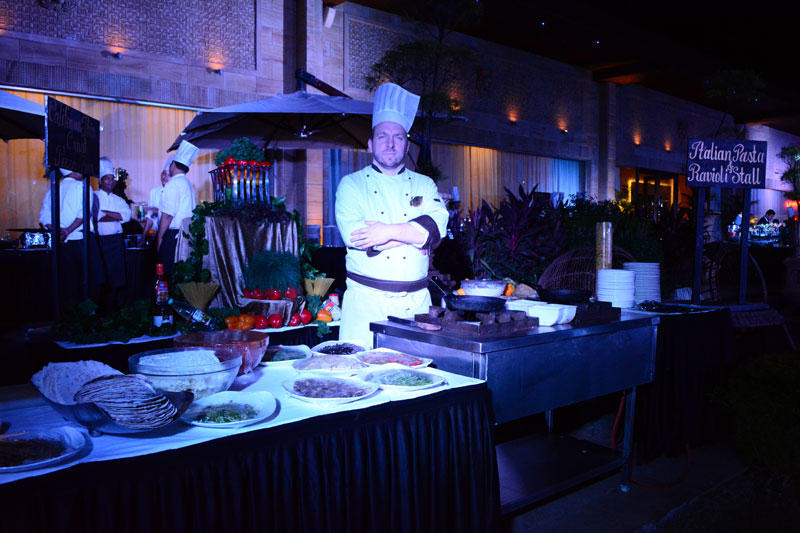 What if we told you that you could welcome 2018 in the lap of the hills amidst the pristine, lush green landscapes of Lonavala and that too just a few hours away from Mumbai? And even closer to Pune! Baffling to hear isn't it? Della Resorts is one of the best adventure resorts in Lonavala replete with the best restaurants offering scrumptious multicuisine food and avenues for chilling out. We even have Sheesha Lounges to help you unwind with class.
Tastefully picked up interiors, unadulterated and breathtaking surroundings, and a chain of the best multicuisine restaurants in the area.. what more do you need to make your New Year's Eve special? We got it covered. You need a grand party to welcome 2018 with open arms and high spirits!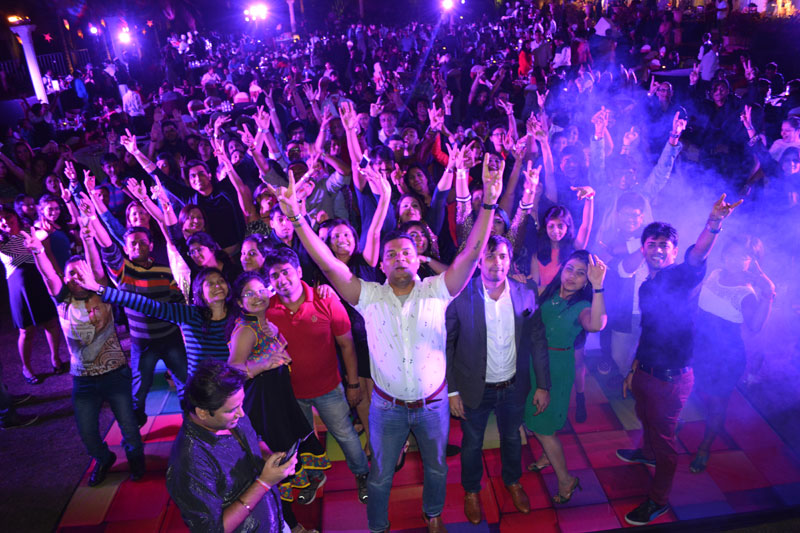 We at Della Resorts are hosting the best ever New Year's Eve Party that will take your breath away. With attractive package deals and avenues for relishing a varied set of experiences, we at Della are here to make this New Year's worthwhile for you.
Avail our attractive package deals that make this getaway even more memorable with an Adventure Day Pass, a Grand Gala Dinner, and a ticket to the exciting and happening New Year's Eve Party with DJ, Unlimited Alcohol and a spectacular firecracker show! To avail New Year Passes book exclusively on https://www.dellaresorts.com/special-offers
So what are you waiting for? Book your spots right away and experience luxury, togetherness and jubilation only at Della Resorts!