Traditional Indian weddings are unique, for the parents and families of the couples are much more involved in them then the actual bride and groom. If observed closely, one would definitely realize that a wedding in India is an event where not only two individuals come together for life, but also their families.
There's a noticeable rise in the expenditure on wedding planning from previous weddings of the last generation. Every couple wants to stand out from the rest, and outdo the last. It's become more of a compulsion than a tradition, to go all guns blazing and burn half of the family's savings for this one occasion. Nowhere in the world you'll find people expending as much on marriage celebrations as in India, and hence, the weddings here are rightly tagged as 'The Big Fat Indian Weddings'.
MILLENNIAL TAKE ON WEDDINGS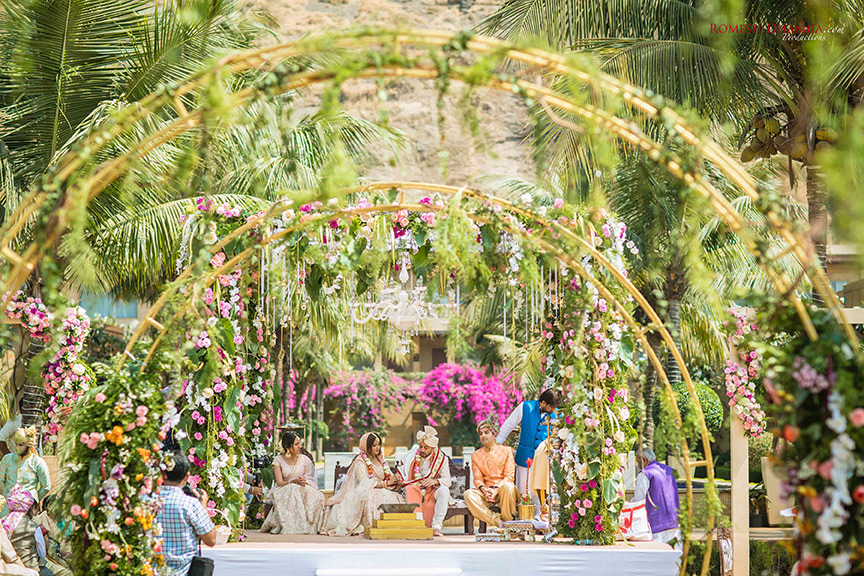 Traditionally, the young bride and the groom were rarely granted a choice on matters regarding their own wedding. However, this is the 21st Century and couple want to decide collaboratively on every matter, right from the engagement rings, wedding invitations, and selection of wedding venue, to catering, and even the music selection and photography services.
The millennial bride and groom plan their wedding day quite differently than traditional weddings taking place for generations. They may choose to splurge on entertainment services rather than the wedding process. A luxury getaway into the hills might be their ideal wedding venue, rather than stereotypical large palaces and banquet halls.
The young generation, being more educated than ever, is conscious about their social responsibilities, and chooses to help out what they believe in instead of receiving age old materialistic gifts. Taking this into account, wedding registries also allow the guests to donate the money for any charities or causes in which the wedding couple or the guests themselves support.
Customization and Personalization: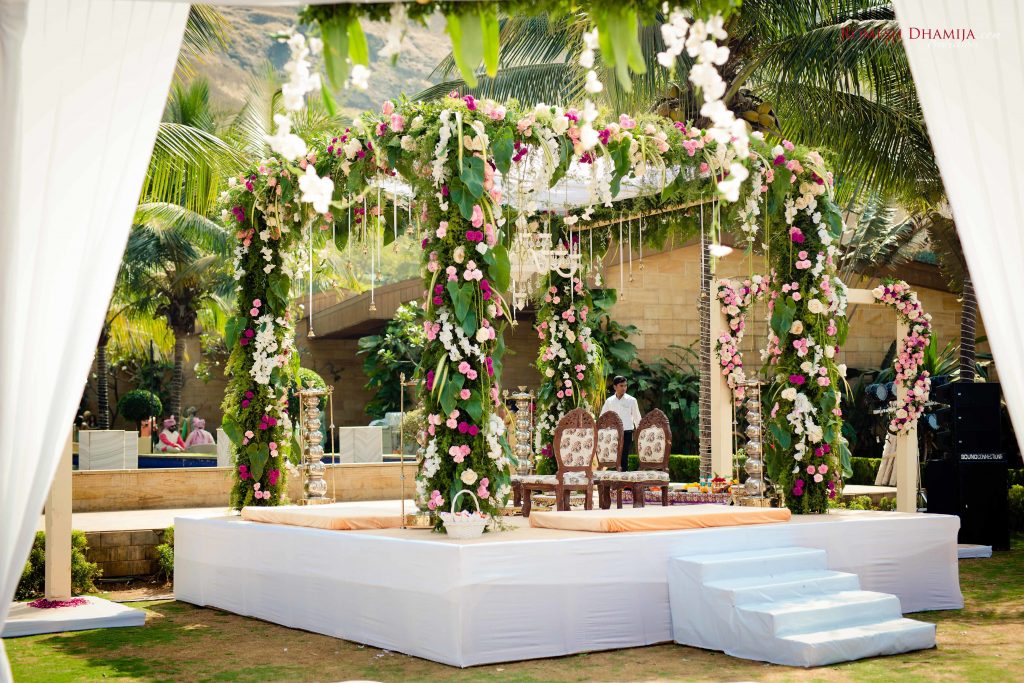 The young bride and groom put a lot of emphasis on customization and personalization of every aspect and from the invitation cards to the wedding favours, each and every detail is meticulously and consensually decided by the couple.
Digitisation of the wedding: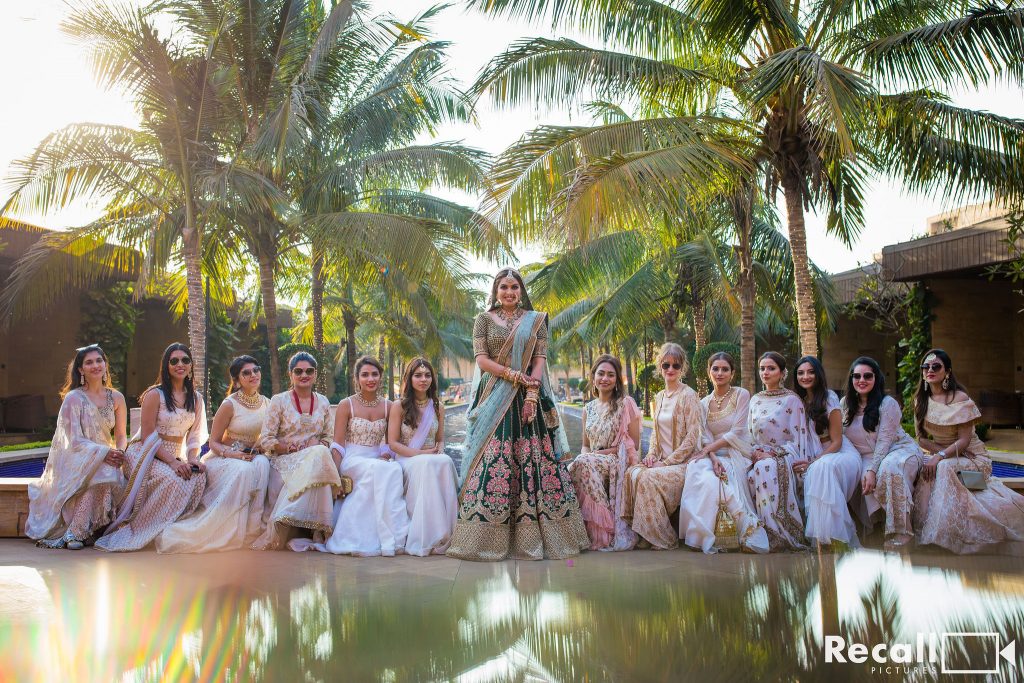 In the age of digital revolution, a lot of importance is laid on social media platforms, such as Instagram and Snapchat. A special and unique hashtag revolving around the couple's names can be created, which adds a fun element, and the couple gets to show off all their wedding functions and parties by simply clicking on this unique hashtag. It also helps them recollect their beautiful memories with their loved ones.
Destination Weddings: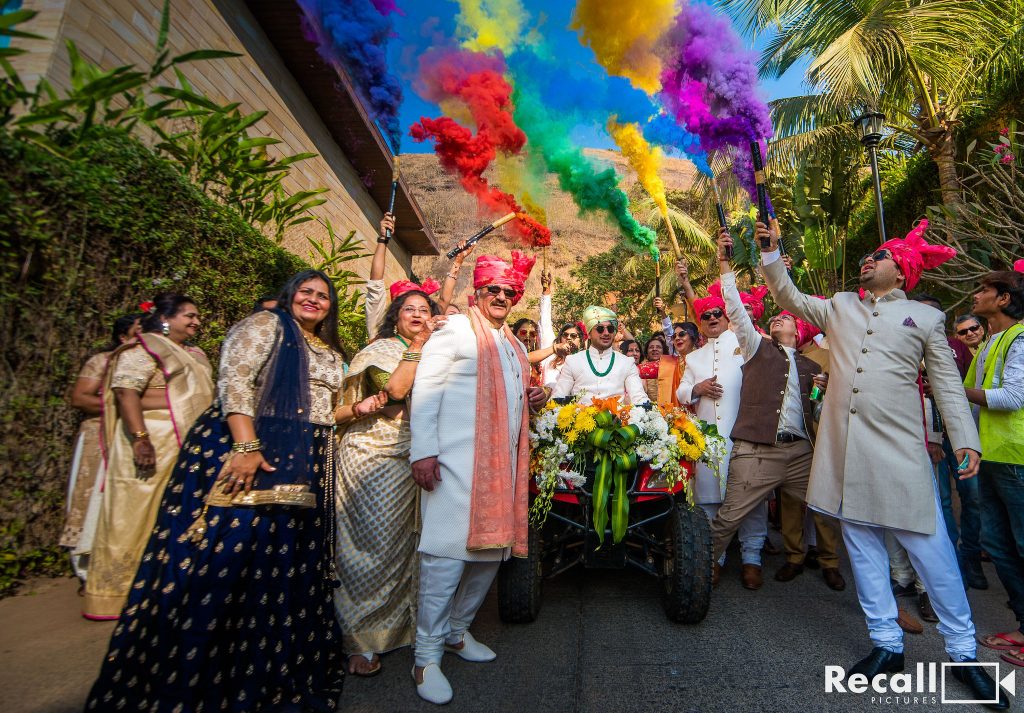 The Gen X couples are getting more and more accustomed to finding idiosyncratic destinations for their weddings. Destination weddings enable the couple to cut down on their guest list,but at the same time have their dream wedding they have always imagined.
More Celebratory than Religious Functions: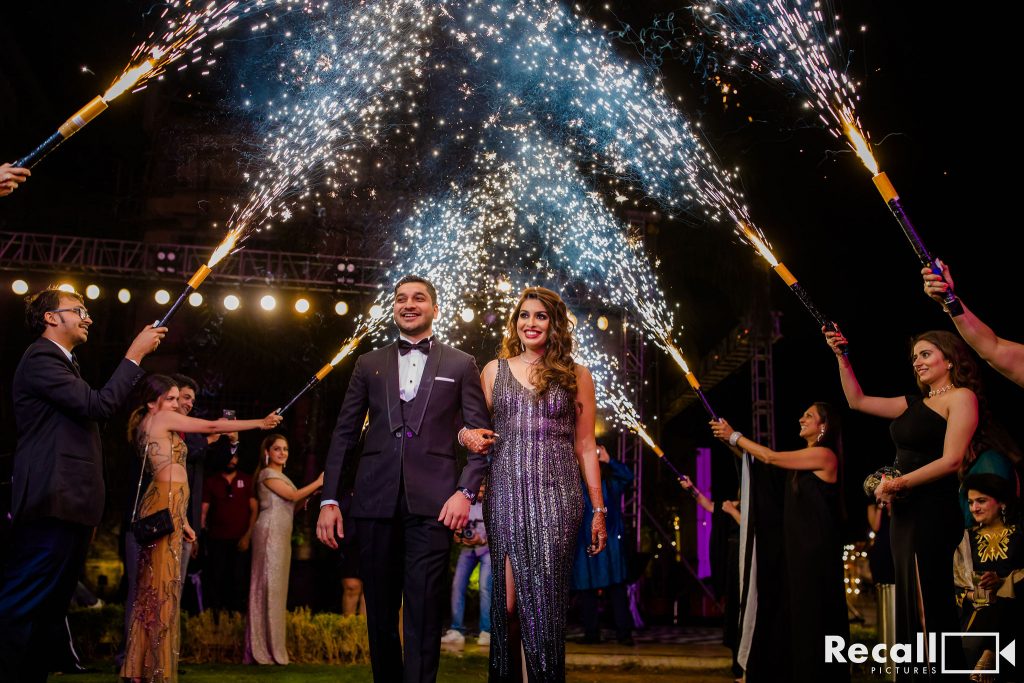 In this day and age, couples are apparently planning their weddings more like a celebration, rather than like a mere tradition. Focus on party has grown, making functions like Sangeet, Mehendi and Wedding Reception more than just rituals.
Choosing Different Hues: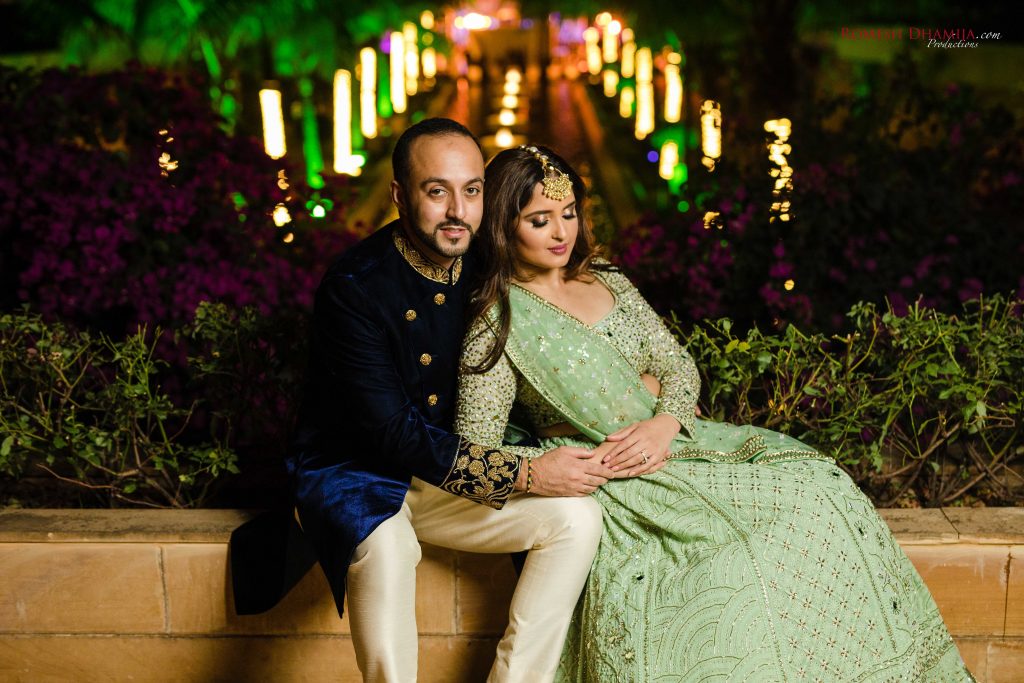 Indian brides, nowadays, are breaking the stereotypical colours and adopting bold hues like pastels, baby pinks, pistachio greens, for the main wedding ceremony. While, for the night functions and after parties such as the Sangeet and Wedding Reception, they choose to take it up a notch from their day looks with glittery golds and silvers, along with dark reds, greys and blues.
Environmentally Conscious: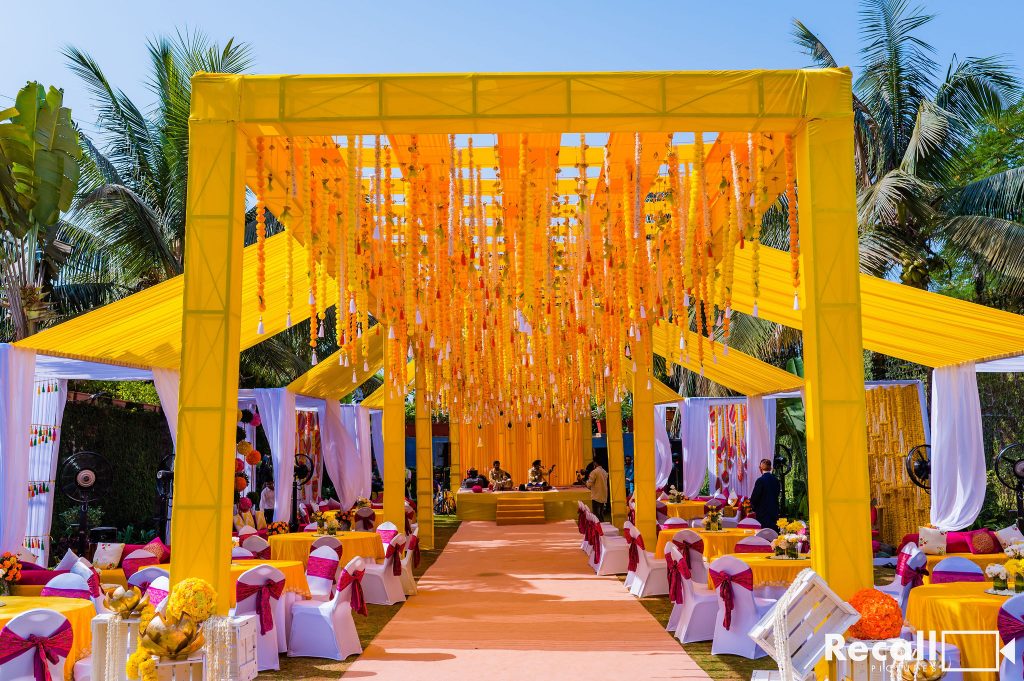 With increasing awareness about environment conservation, has given rise to a concept called 'Green Weddings'. Some of these steps are digital invites instead or paper, using eco-friendly materials for décor, reducing food wastage, effective waste management.
IMPORTANCE OF CHOOSING THE RIGHT WEDDING VENUE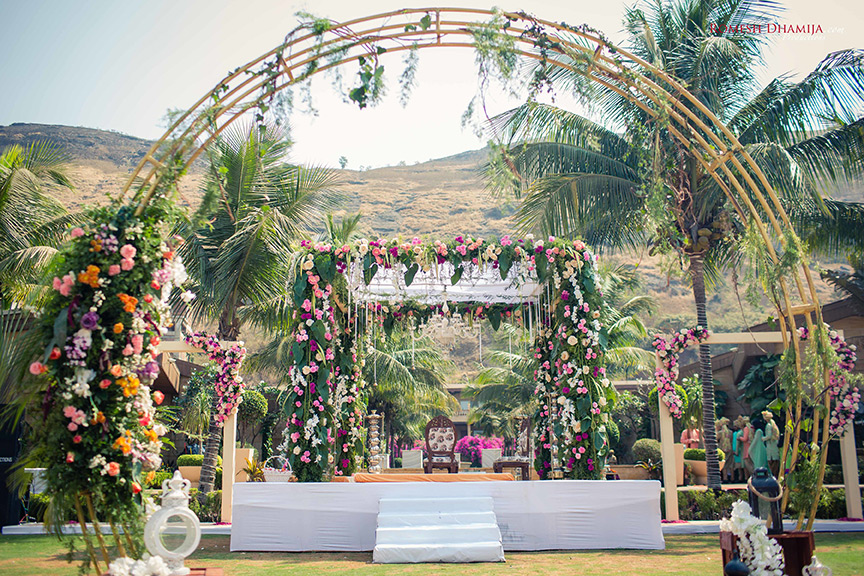 Choosing the most appropriate venue for your wedding is crucial, as it marks the beginning of a new era in your life. This makes it the most important aspect of the wedding planning process. First and foremost, both the bride and groom need to pick a place that connects with them.
The wedding venue sets both, the tone and theme of the wedding.This reason alone will motivate you to pick the right venue, as there's no other feeling like tying the knot with the love of your life at a picture-perfect location.
TWIST IN TRADITIONS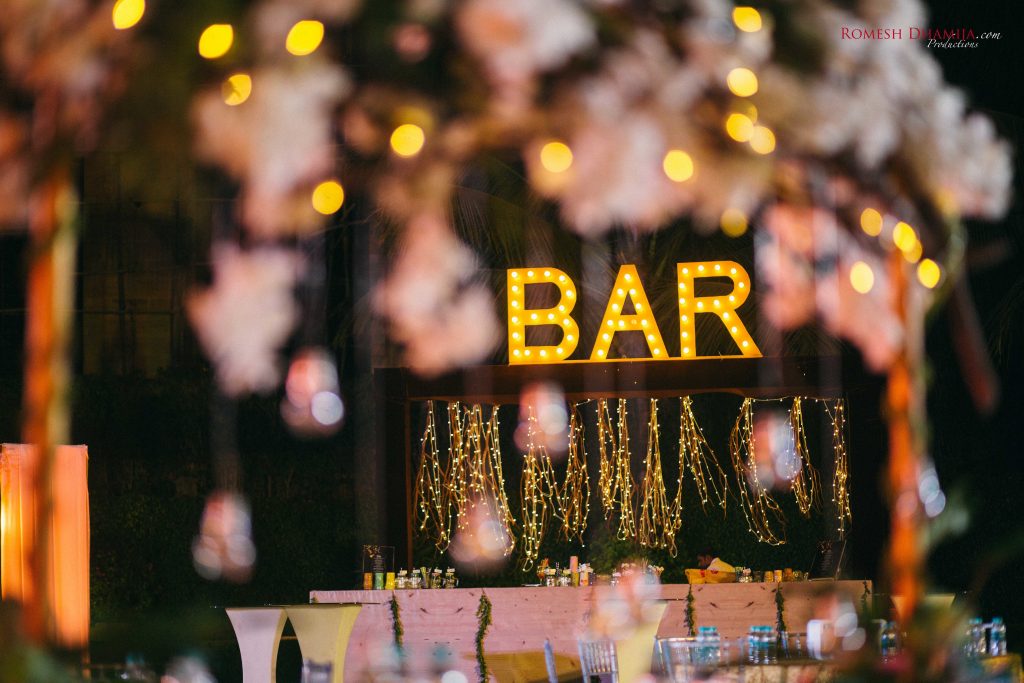 Choosing an unconventional location does not only make the couple stand out from the rest, but also make it The Wedding everyone would go gaga over, for a very long time.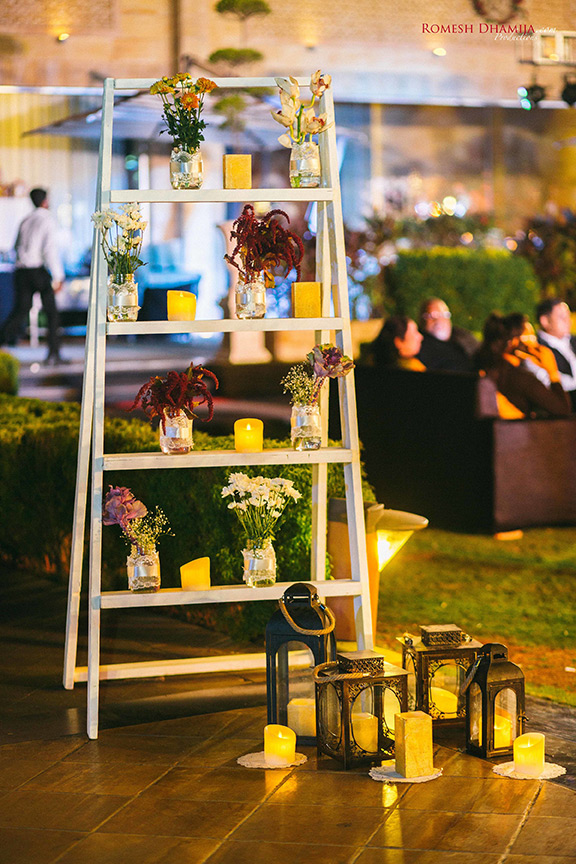 In India, if you're the kind of couple which likes adventure, then Della Adventure and Resorts that is located in Lonavala, can be great choice. Just about an hour or two from Mumbai, the property is surrounded by the majestic and picturesque Sahyadri Mountains making it any nature lover's paradise. It offers a plethora of heart-pumping activities, so that you're never short of adrenaline. Besides, the premier resort with five-star grade amenities, and hospitality services, is one of the best venues for destination wedding in the country.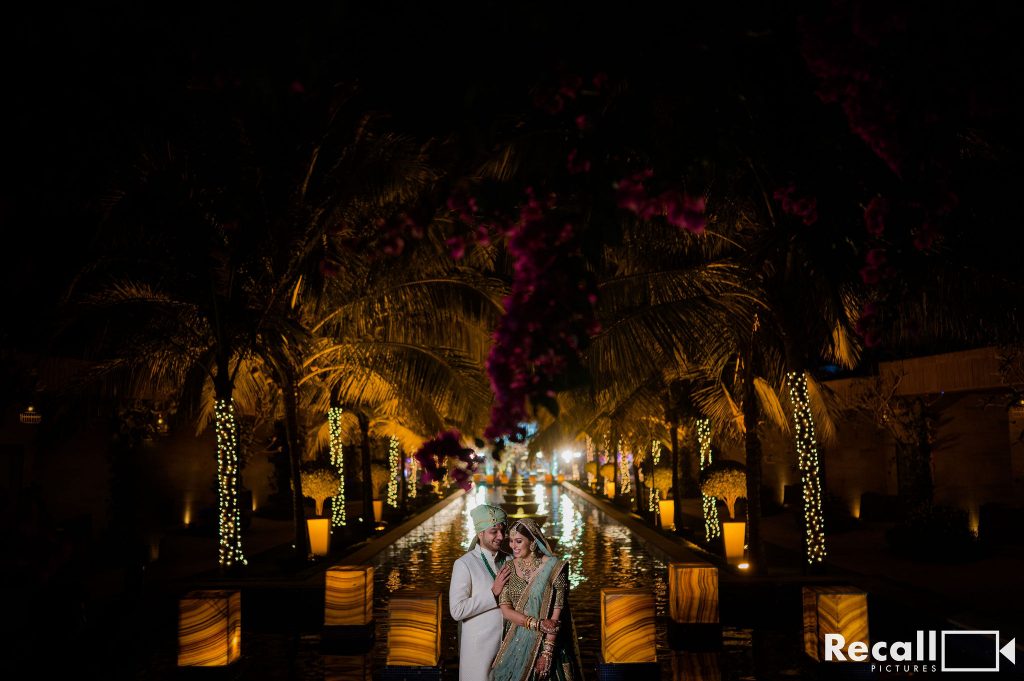 The property also houses five best multicuisine restaurants, that serve the most delicious food in Lonavala. And the cherry on the cake is the 24/7 exotic Spa, where you can treat yourself to rejuvenating therapeutic massages and treatments, which will lift your mood on the big day.