Summers are all about exam fever, soaring mercury, sultry days and most awaited school vacations and family time. It's the perfect time to make plans that induce fun and thrill in our lives for the summertime. The sunny weather around in the city demand a cozy getaway at a cooler place. What better than Della Resorts and Adventure Park in Lonavala for the residents of Mumbai and Pune? The Resort is located amongst the picturesque hills, away from the insane and busy city life, making it a perfect summer getaway. Wouldn't you want to be here and do something out of the box and magical this summer?
Della Adventure and Resorts can be your go to place this summer vacation. Wondering why? Here are some reasons that made many choose Della, look into it it before you plan your summer getaway elsewhere.
Location- within the city limits.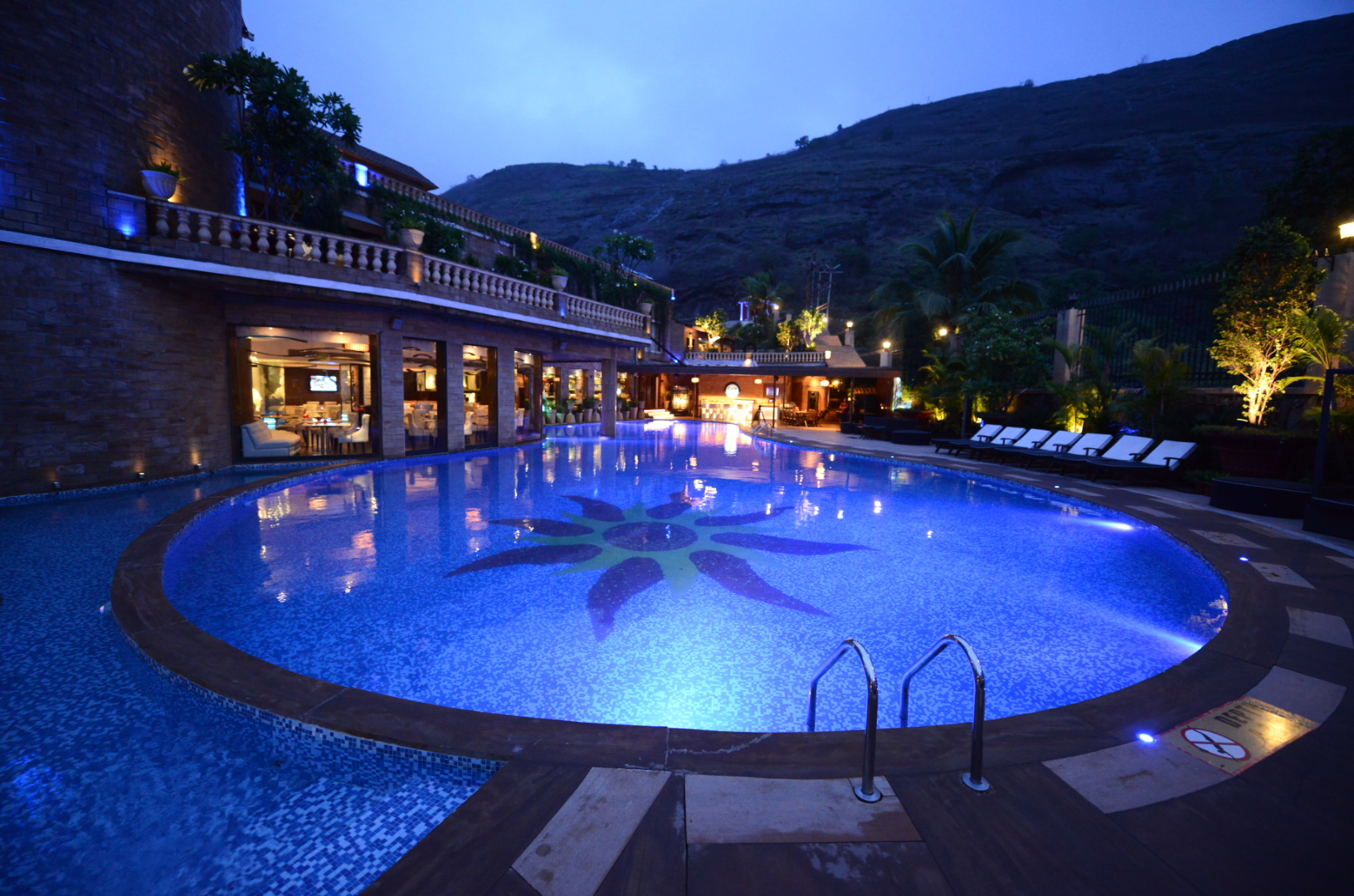 So close, so cozy! Della is just a 2 hour drive from Mumbai and 1 hour from Pune. It is precisely nestled in the lap of nature, making it ideal for weekenders and long stayers alike. This breathtaking beautiful adventure park and resort rests at the foothills of the glorious Sahyadri range, offering breathtaking and panoramic views.
Adventure seekers paradise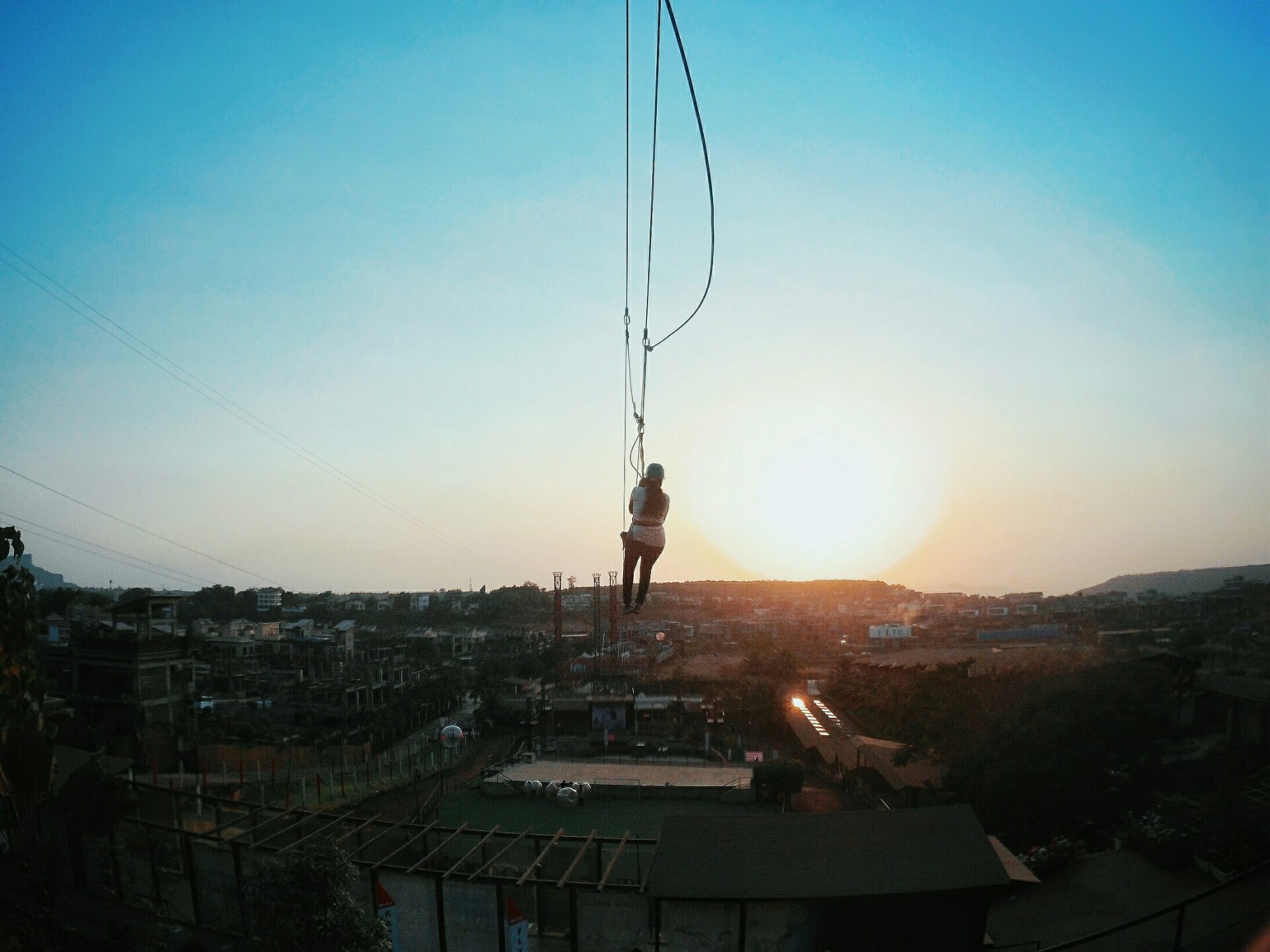 Aren't you bored of the stereotypical holiday? How about trying a hand at adventure? It's fun in true sense. The adventure park at Della has more than 70+ indoor and outdoor activities customized to suit every age group. Activities such as the flying fox, swoop swing, rocket ejector, zorbing will appeal to the adventure junkies. Those not so much into adventure, fret not, as Della Resorts and adventure Park also boasts of an array of activities such as horse riding, archery, crossbow, etc. to indulge in. You can also definitely beat the heat with adventurous aqua activities at the park.
Indulgent and luxurious Resort
If you are tired after a day full of adventure, then bask in the luxury of Della Resorts. It's an epitome of magnificence sculpted intricately to make you feel plush and comfortable. From amenities such as chroma- therapy Jacuzzi to the bespoke service, everything around the Resort is designed to pamper you to the fullest. And whats a summer vacation without having a dip into the inviting pool at Della Resorts?
You must plan a weekend stay here to experience the bliss and opulence that'll drive you away from hot summers.
Della Suites

We can call Della Suites as the penultimate abode of luxury. Sounds exclusive? Yes it is! The Suites at Della Resort property be it the Presidential Suite or the four Designer Suites are best-in-class and would leave you mesmerized. Luxury reflects in its every corner. Starting from it architecture to its ambience, everything is just so decorous and comforting, especially during sunny days.
Indulgent Spa Experience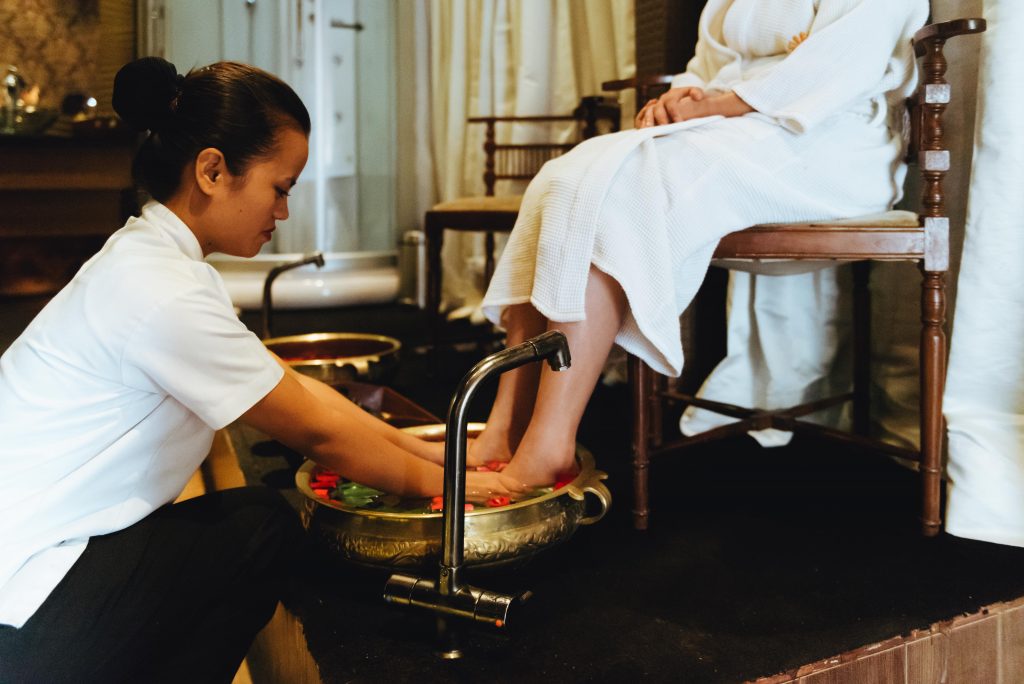 Summer times are when you have to deal with tan and follow a better skin care routine. Sultry weather makes you feel dehydrated and exhausted a soothing spa ritual can make up for all of it. Enjoy a signature spa therapy at any hour of the day, as the spa is open for 24 hours. Expert therapists, essential and aromatic oils would uplift your mood in this season.
Lavish culinary experience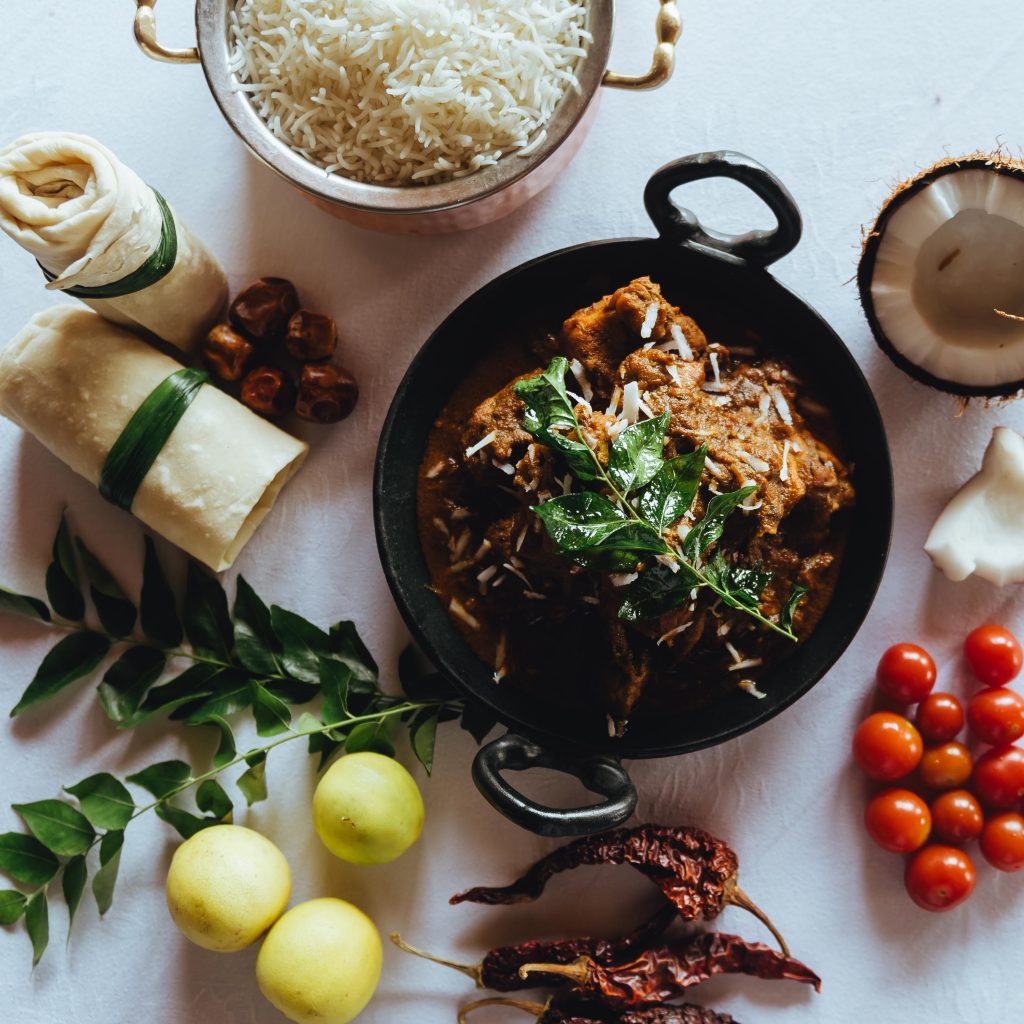 Oh that craving for lip smacking delicacies we can't escape, be it summer or winter. Indeed good food drives us places. Same is the story at Della Resorts and Adventure Park, where people from far off places drive down for lip-smacking array of delicacies at the five restaurants within the property. Café 24 which serves fine dining fare around clock to authentic Parsi Dhaba, which creates magic with its Parsi culinary spread, and Crème Della for authentic vegetarian Gujarathi thalis, every restaurant has something exceptional to offer. Guests can also sway to some jazzy beats at P18, the suave night club or enjoy exquisite hookahs around.  There's more you can dine or date by the poolside and sip some exceptionally handcrafted cocktails.
So, book your visit to Della now because there is so much to enjoy and explore at Della Adventure and Resorts to make your summers  amazingly peppy and happening!