Della Adventure and Resorts is a premier luxury resorts near Mumbai which has repeatedly set and broken newer and more challenging benchmarks for avant-garde hospitality. The enchanting views, host of adventure activities, finest luxury amalgamated with courteous and proficiently polite staff sets it apart as a unique weekend getaway near Mumbai for your family and friends from all the other resorts in Lonavala.
A luxury room at Della Resorts is nothing short of living in the garden of Eden with its tremendous amenities and classy interior and fittings. To accentuate this mesmerising experience also for a larger group of family and friends, Della Resorts also offers expansive Della Resort Villas. A "Villacation" at Della provides our loyal patrons the availability of a larger living space that can accommodate an entire gang or a large family group without compromising on the luxury and comfort of the resort facilities..
The magnificent villa  could house up to eight- ten  people spread across 4 luxuriously comfortable bedrooms with attached baths and even a living room and an outside porch to congregate inside and outside the villa and celebrate a get together of any kind.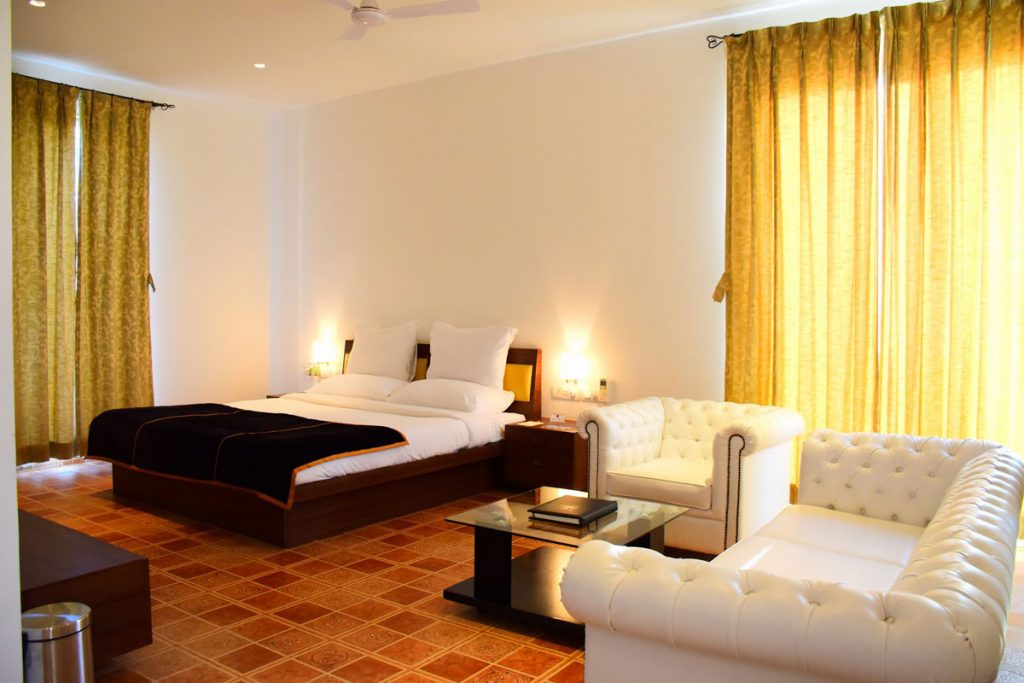 The Villa rooms come to you with the absolute same amenities as a resort room which includes 24 hour in room dining, use of the 24 hour pool, salon and spa and of course the cherry on the culinary cake, a complimentary breakfast at the multiple award winning gourmet restaurant – Café 24.
Enjoy the scenes and sights from your room or have one of our delicious brews in the porch or celebrate everything as diverse from a bachelor party to a 25th anniversary. The Della Resort villa room is built with extreme finesse and the design touch of Jimmy Mistry to make any occasion, even a weekend getaway near Mumbai during the monsoons an enjoyable and memorable experience.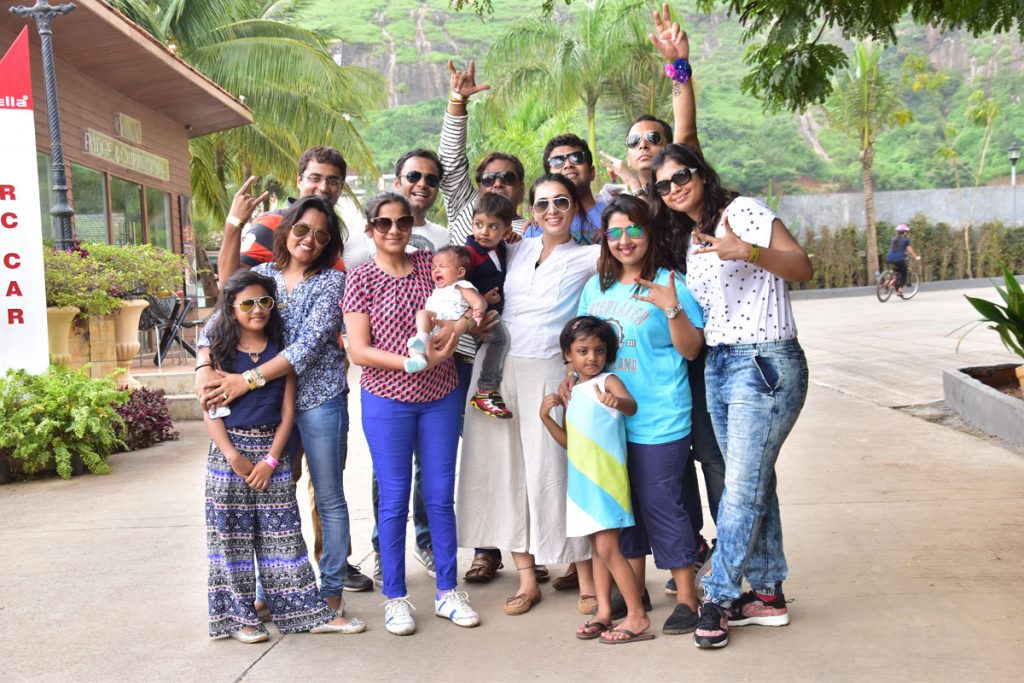 We even have a special surprise for you. We are giving away a free day pass to the Della Adventure park for all the occupants of the Villa. Della Adventure is India's first and largest extreme adventure park with an offering for everyone in your group across ages and genders. And to make the deal even sweeter we are also giving you a 10% discount for a limited period when you book a villa with us online.
So the next time you are looking to book resorts for families near Mumbai, give us a call. Our Villas stand ready as the perfect setting for a Villacation – A place where you can have a fun filled holiday with your family all under one roof as you take in a slice of paradise.