A helping hand when you often live out of your suitcase
Corporate employees often travel to destinations outside their home city for meetings, training programs and corporate off sites. It is essential that business travelers choose their travel accommodations wisely, to meet both comfort and business requirements. Keep these tips in mind while selecting a hotel when travelling for business.
Comfortable and Equipped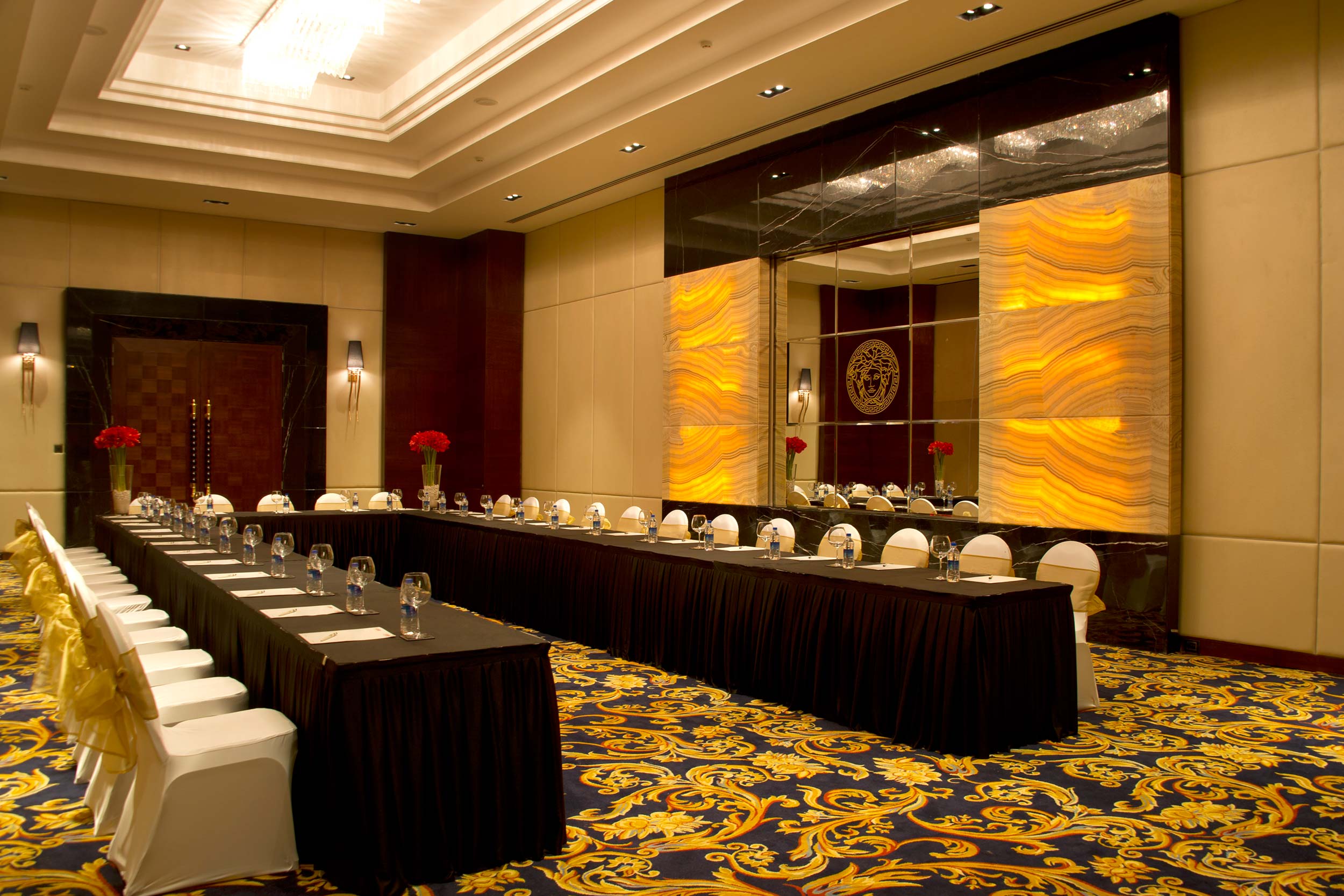 A business traveler looks for certain basic requirements such as a quiet and spacious room, comfortable bedding, a fully equipped work desk and most importantly seamless internet connectivity.  The accommodation may need to be equipped with a business center with conference and video calling facilities, easy printing access and a projector to make your trip productive and worthwhile. Ideally, book a hotel that provides all these facilities under one roof.
Teambuilding and recreation options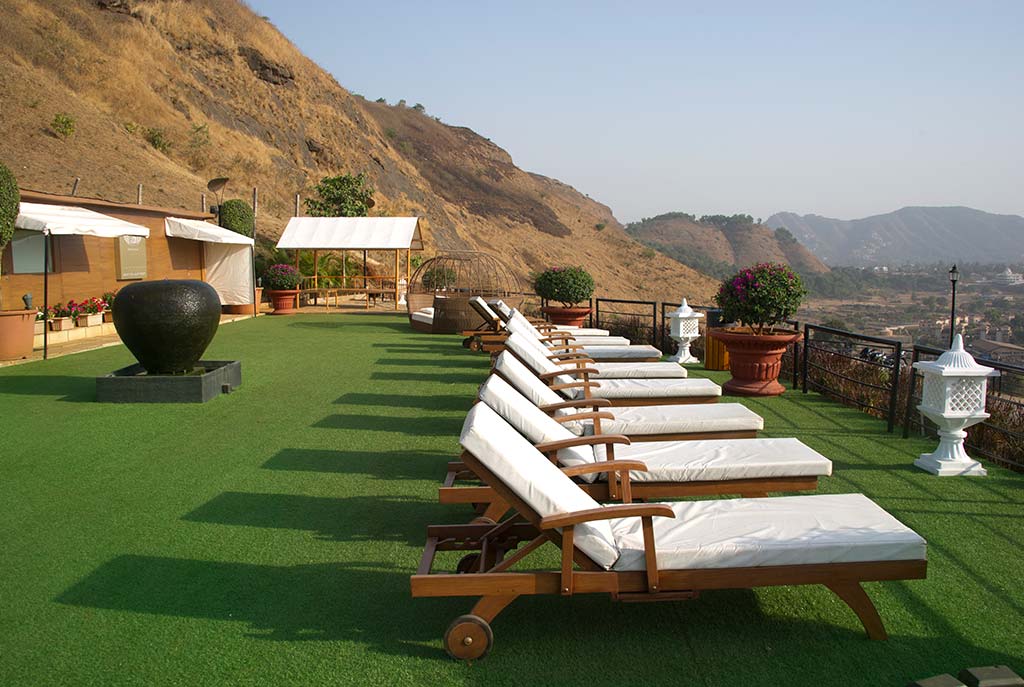 Access to a well-equipped fitness center, swimming pool, recreational activities and plenty of lounging and dining options to help a business traveler relax are always welcome. Most good hotels have separate lounges and areas to help a business traveler destress as well as entertain. Some hotels such as Della Resorts in Lonavala go a step ahead and even prepare a customized itinerary for Corporates, according to the requirement and preference of the guest and specialize in unique corporate events. The property also has 5 lavish restaurants, and a suave nightclub to go with two lounges to make sure that you recharge your batteries during what can often be long and tedious business travel.
Della Resorts – An Ideal Choice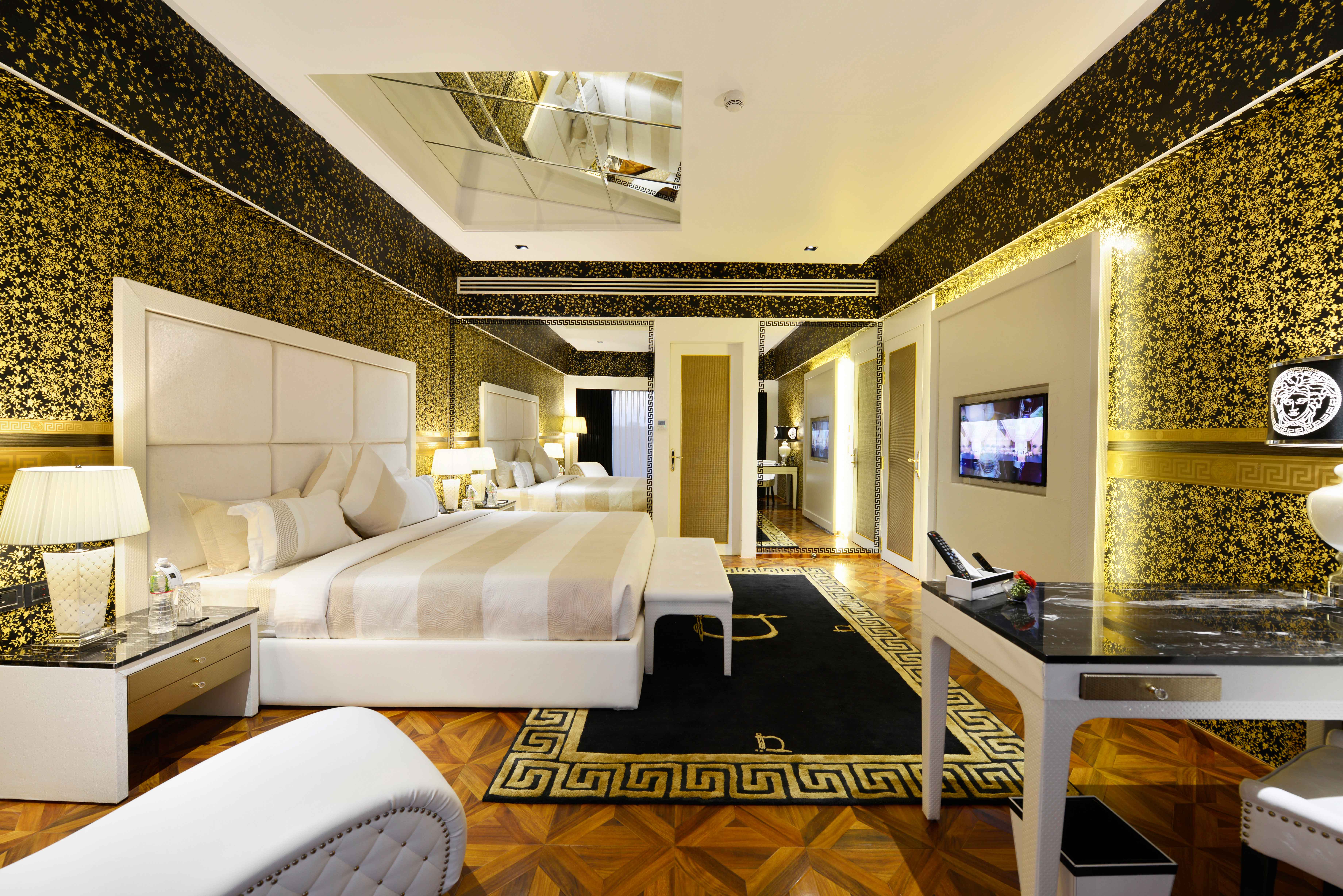 Located close to the cities of Mumbai and Pune the resort offers a plethora of facilities for business travelers. The Resort has a fully equipped business center, which provides fax, printing facilities, high speed Wi-Fi connectivity and conference calling. The resort also provides luxurious, spacious and fully equipped boardrooms, and other meeting venue options. These rooms come organized with high-definition video conferencing and projection facilities, surround-sound audio, video and lighting control projectors, mikes and other essentials for optimum productivity during a meeting or a conference.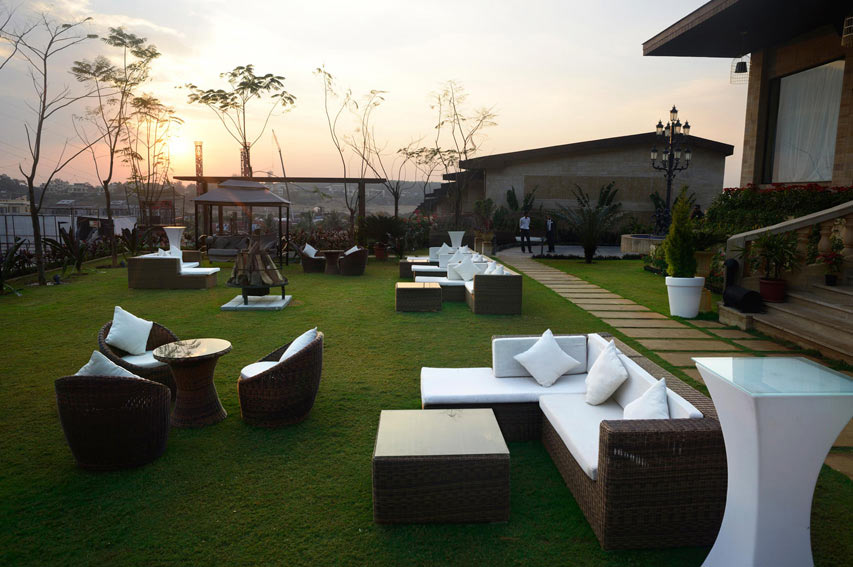 So travel smart and choose your next stay to have a productive, hassle free and comfortable trip. To know more about Della Adventure and Resorts, click here.