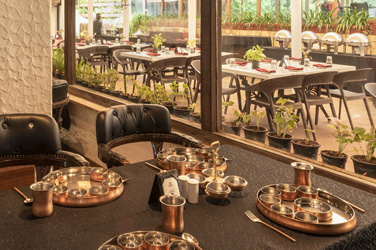 This is an amazing place to have Gujarati Thali.
The food is very delicious and the use of oil almost zero.
Abhimanyu Kumar, as steward has been very polite and disciplined and very well manner and professional man, helped me understand everything about this place and the food they serve. So Thank you.
Reviewed by Paradise22253993660
April 2023