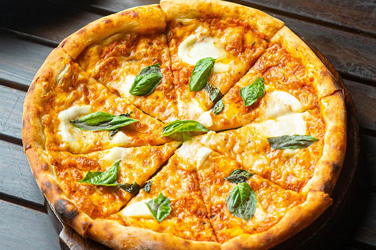 Best Italian Restaurant in Lonavala and Pune city. Great food, ambience, service, and value for money. MUST VISIT!
I went here with my friend for an early dinner for my birthday and safe to say I was floored. Such a beautiful ambience! We had the pizza and a few starters, and everything was amazing including the mocktails. We went there right before the sunset and the place just keeps getting prettier as the evening progressed. Twinkling lights in the garden, the cozy fireplace inside, and the wafts of fresh pizza from the wood-burning oven took the vibe to another level. Even the washrooms are so clean and adorned with little details like a huge Versace poster, luxurious hand lotion and a candle always burning.
Most importantly, the service was EXCELLENT. Overall, my experience was amazing, and I can't wait to go back!
Reviewed by Nomad64042034715
April 2023