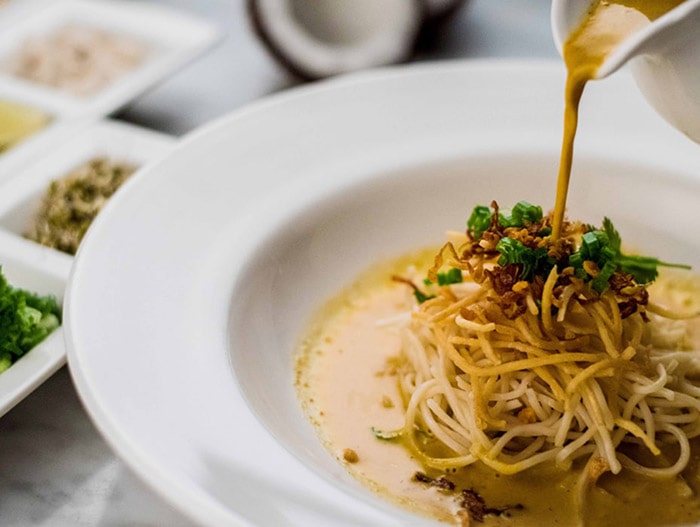 Enjoy a melange of contemporary and traditional flavours, under enchanting dining spaces
7 Multi Cuisine Restaurants In Lonavala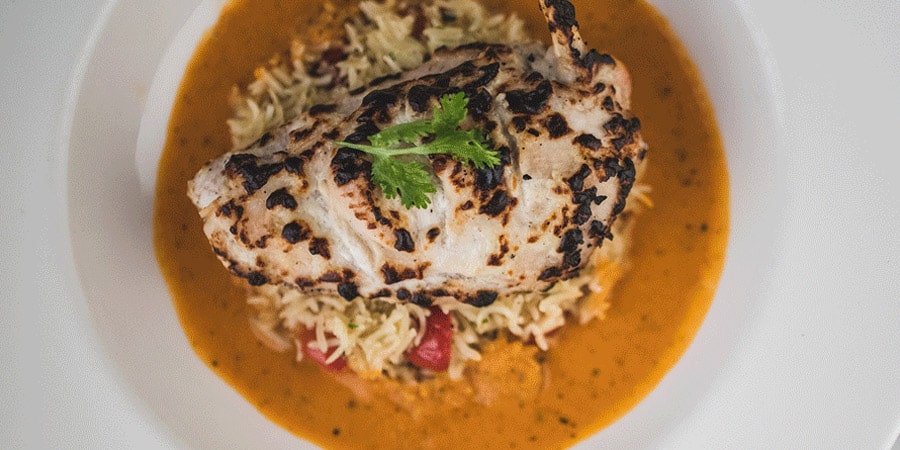 For the night owls or the early birds, Della offers the round-the-clock Café 24, serving an innovative, multi-cuisine menu.
Discover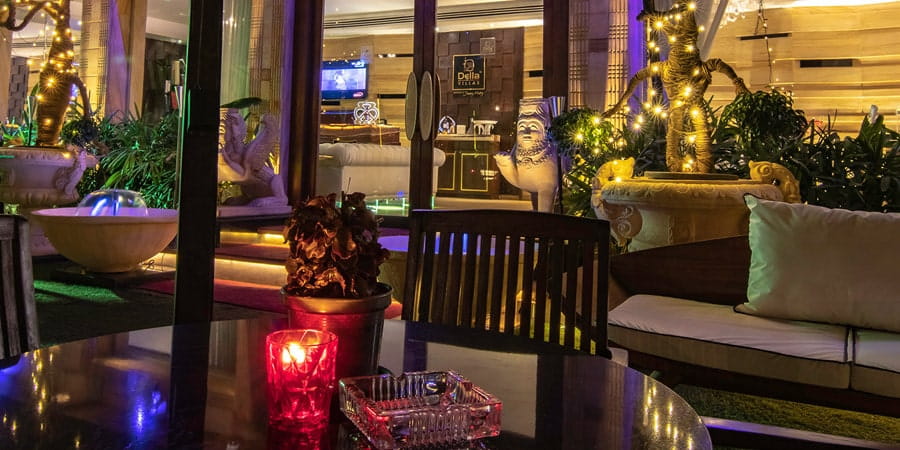 A contemporary bistro with a relaxed vibe, ideal for lounging, the space offers handcrafted cocktails, rare single malts, the choicest cigars and a variety of delicious finger foods.
Discover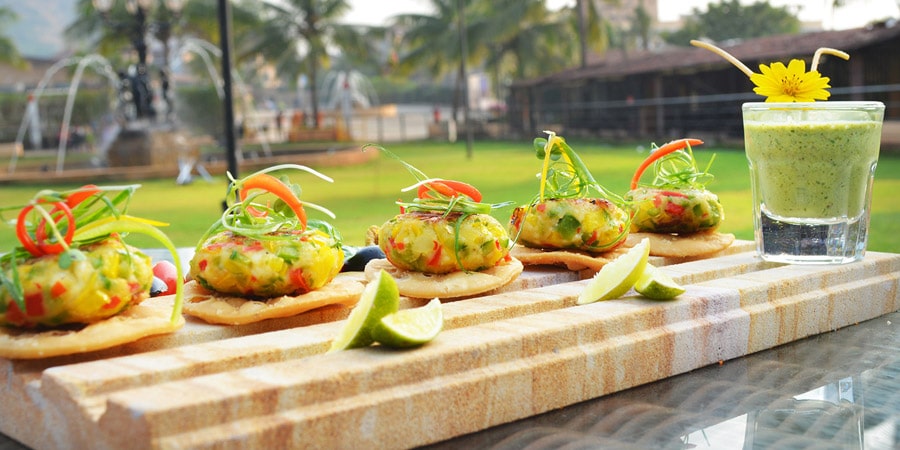 This sophisticated restaurant offers a menu of Indian, Asian, and authentic Malvani cuisine.
Discover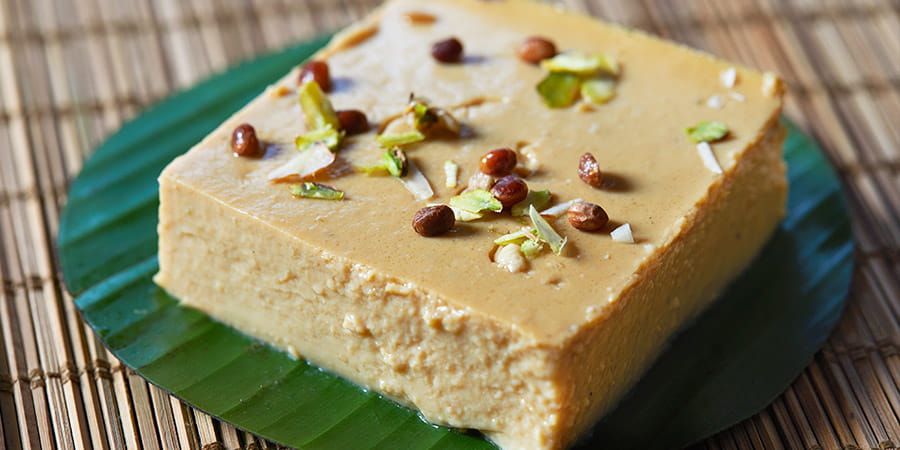 Guests can enjoy authentic Parsi dishes at this rustic dining space, as well as traditional Punjabi Dhaba fare, based on their craving.
Discover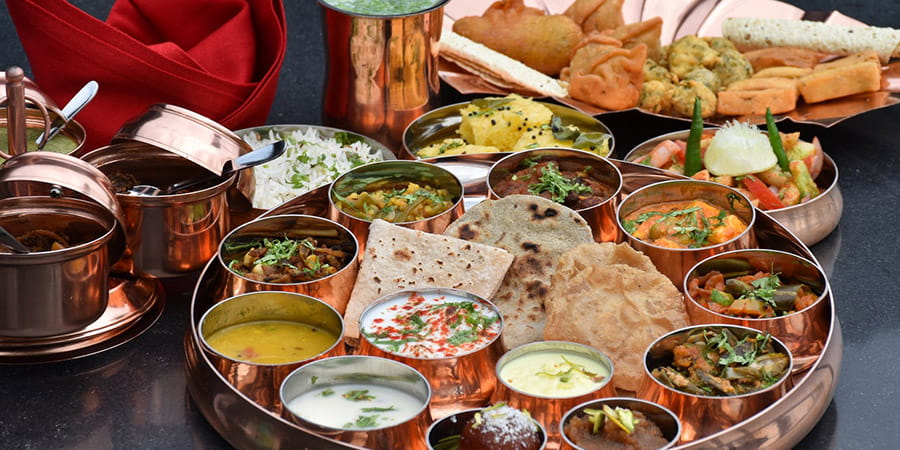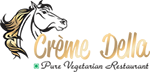 Catering to vegetarian guests, this cafe-style restaurant, with massive picture windows overlooking the golf course, offers a range of all-vegetarian dishes, including the house special Gujarati thali.
Discover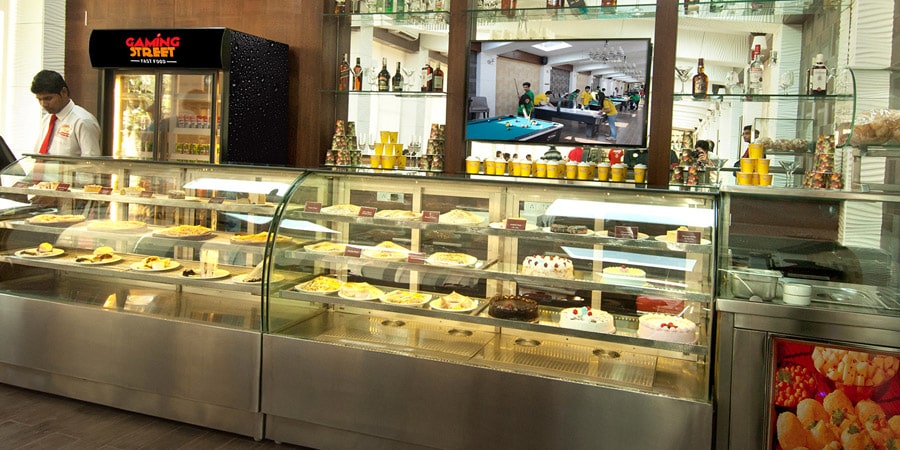 The fun, family-friendly setting of this space is perfectly offset with a delicious menu that ranges from hearty sandwiches and burgers, pizza, pasta, and a range of Della Specials, including satiating, Italian and Mexican main courses, as well as snacks.
Discover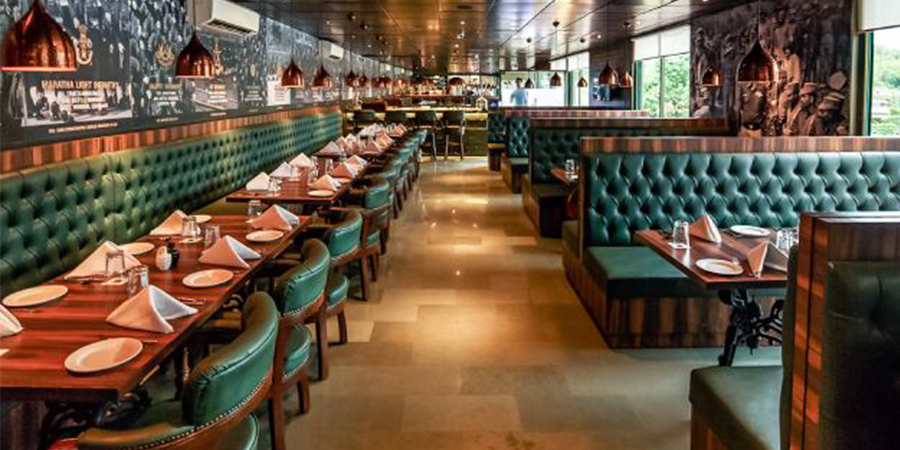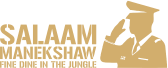 A gorgeous military themed 80 seater restaurant, Salaam Manekshaw is a tribute to the legend and greatness of India's most celebrated hero, Field Marshal Sam "Bahadur" Manekshaw.
Discover
Nightclub & Lounge Bars In Lonavala
Guests looking for entertainment after hours will enjoy the extensive nightlife options that Della offers.
From more relaxed settings where guests can sip their drinks and lounge, to the excitement of a
full-scale night club, Della has something for everyone.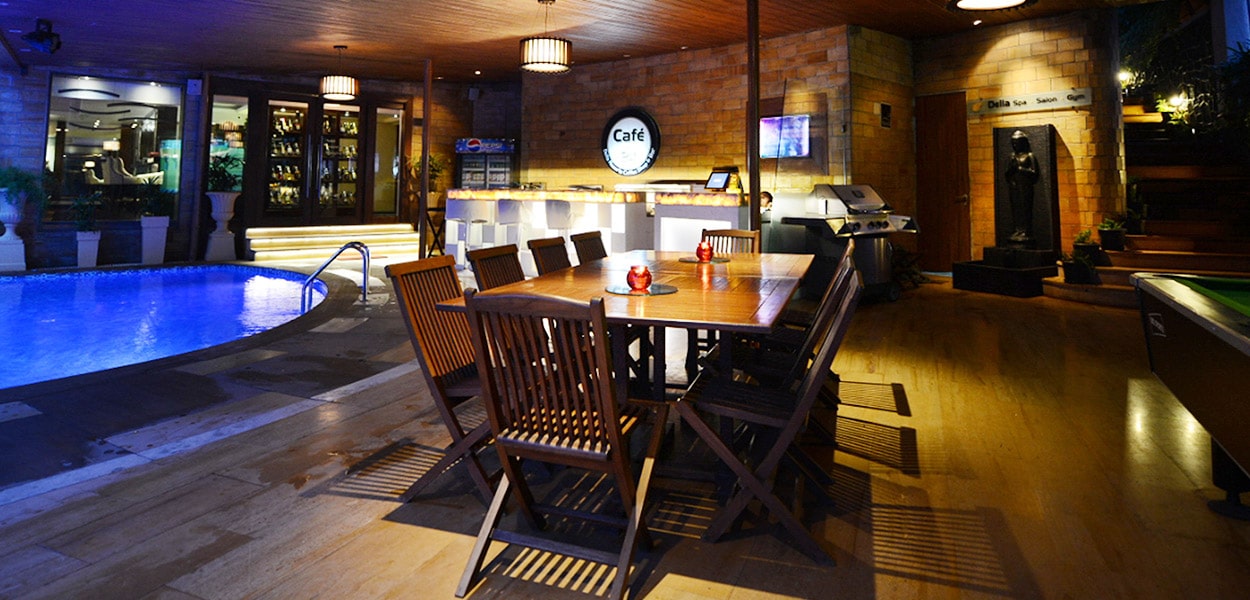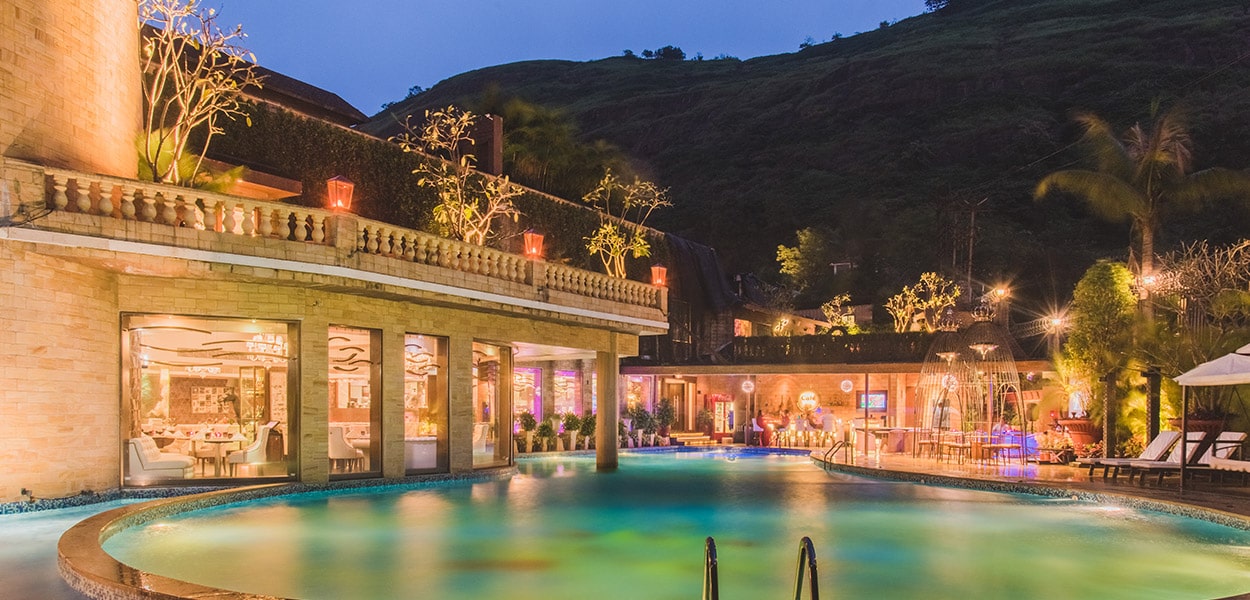 Swimming Pool & Lounge Bar
There is no view quite like a pool view! Guests can enjoy leisurely
swims in the resort's main pool, followed by refuelling in the
Swimming Pool & Lounge Bar, with drinks and snacks of their choice.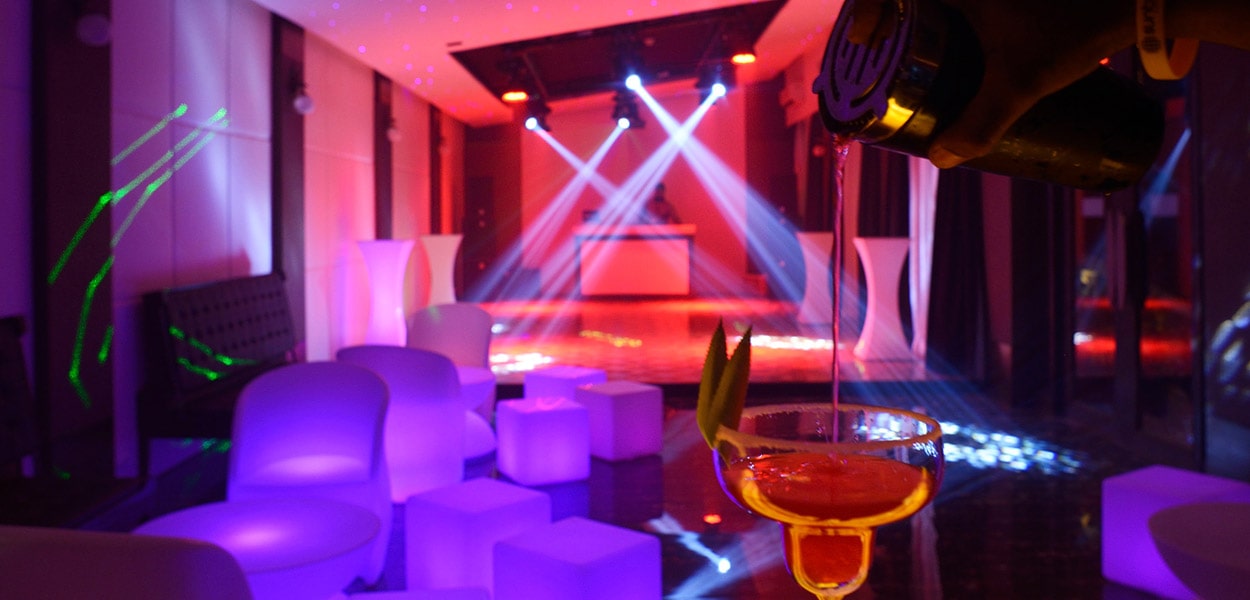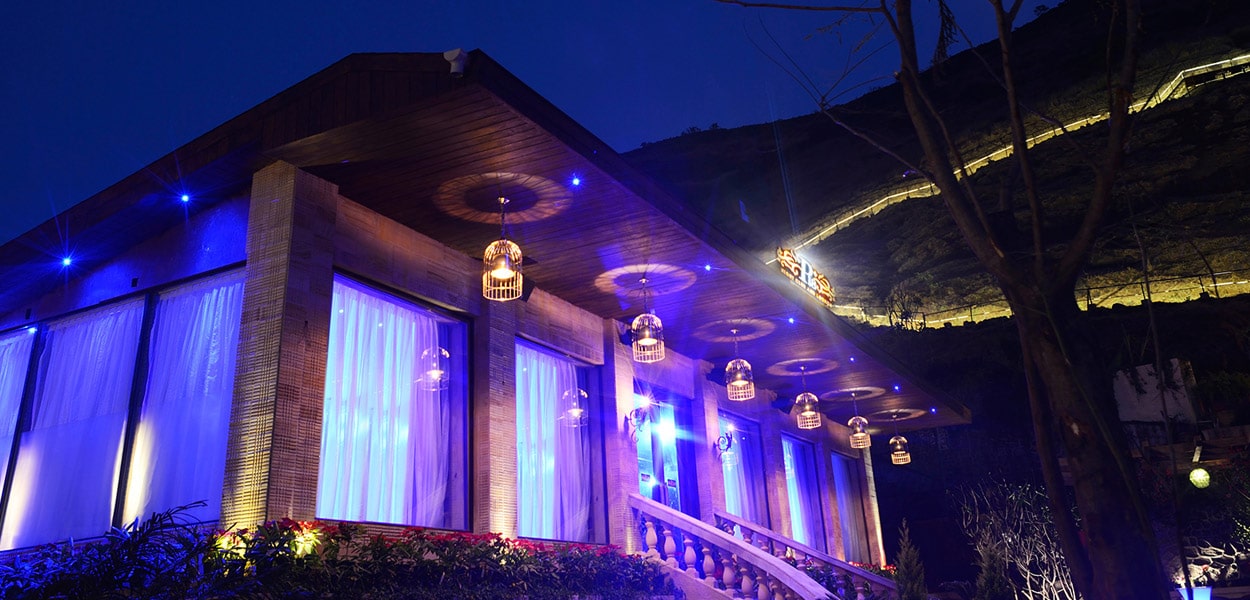 P18 Nightclub & Lounge
This stylish, upbeat nightclub & lounge offers a
sprawling, 1200 square-feet of enclosed space
ideal for revelry into the wee hours.
Discover
01

Swimming Pool & Lounge Bar
02

P18 Nightclub & Lounge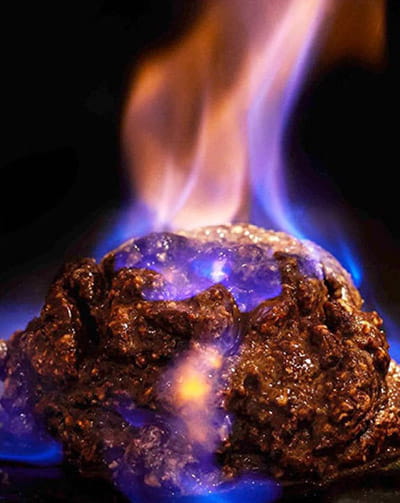 Della Bakery
No trip to Lonavala is complete without indulging in its renowned fudge and chikki, and at Della, guests will not be disappointed. The resort offers a standalone fudge & chikki store, where guests can enjoy freshly-baked goodies, as well as Lonavala's finest fudges and chikki.
Read More